Christmas Party Ideas
11 Freshly Baked Ideas
Holiday Cookie Party Ideas
What better way to savor the season than hosting a cookie baking party? It's a tradition with all the fixin's of what makes the holidays memorable: delicious desserts, colorful garnishes, and of course, family time. Give this Christmastime custom a fresh update by decorating with balloons, turning cookies into sweet centerpieces and more! There's no better way to have a merry "sweet-mas"!
Treat Ideas For The Season
10 decadent desserts
These are fun to make and so pretty!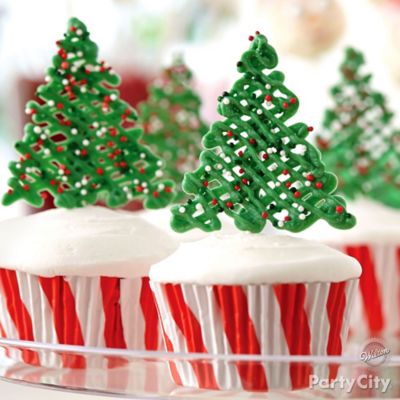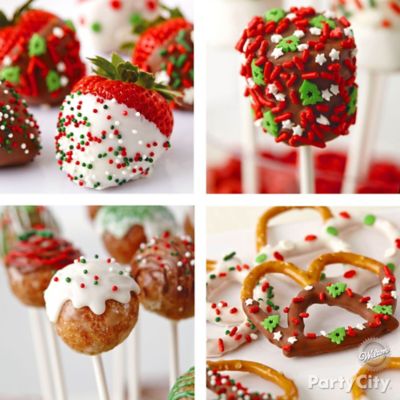 10 festive holiday desserts
Make sure your treats table looks as good as the treats!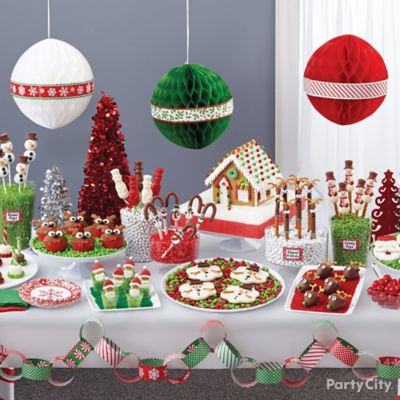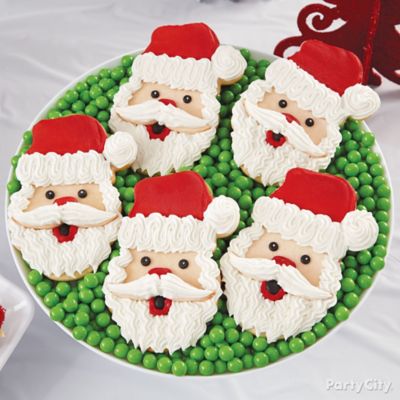 More Christmas Party Ideas