Adult Wonderful Alice Costume Plus Size
SKU: P536943
Costume #655
Product Information
You can take the girl out of wonderland, but you can't take the wonderland out of the girl! Wonderful Alice Costume features a light blue dress with a lace-up bodice, black bow decorations and attached white apron with a heart embellishment. A black bow headband and thigh-highs with bows will have you looking like you just stepped out of wonderland.
Adult Plus Size Wonderful Alice Costume includes:
Reviews
This product has no reviews.
Size Chart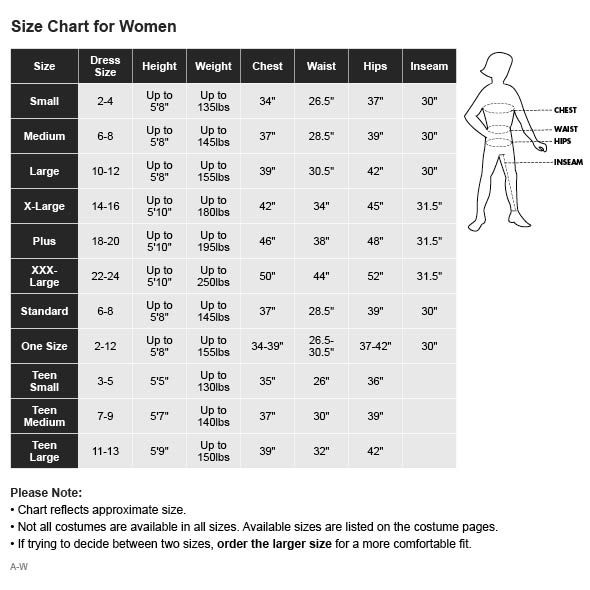 Thank You!
Your request to be notified was received. We'll be in touch shortly.
Sorry, we are having an unknown error. Please try again later.
X