Adult Cut-Out Nurse Costume
Product Information
You might want to make sure you don't give your patients heart attacks in this super sexy Cut-Out Nurse Costume. The stretch white mini dress zips alluringly up the front and features prominent cut-outs on the sides that expose more skin than what most hospitals probably allow. Red piping and attached red garters further enhance the sex appeal. Pop on the Nurse Costume headpiece with a heart on the front and grab the play stethoscope to tend to your play patients.
Adult Cut-Out Nurse Costume includes:
Dress
Attached garters
Headpiece
Stethoscope
Reviews
This product has no reviews.
Size Chart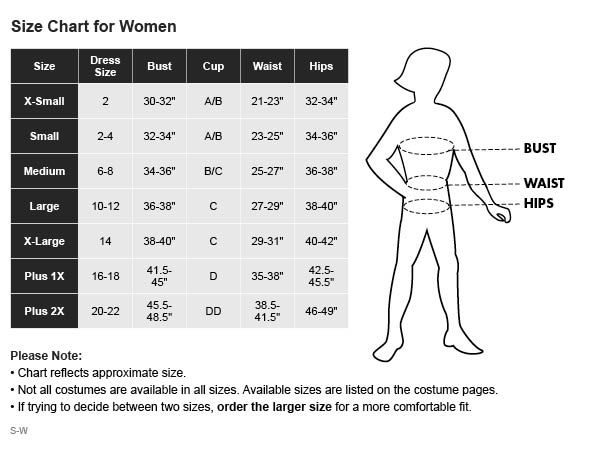 Thank You!
Your request to be notified was received. We'll be in touch shortly.
Sorry, we are having an unknown error. Please try again later.
X